You must be 21 years of age to purchase alcohol.
By placing an order through our website, you represent that you are at least 21 years of age.
All deliveries of any products containing alcohol must be received and signed for by an adult of legal drinking age.
This page details our shipping policy. For local delivery info, see Delivery Policy.
New York Shipping Details
All Manhattan orders outside our Local Delivery Zone will be shipped within 2 days.
All orders outside of our Local Delivery Zone are shipped via FedEx Ground unless otherwise specified; 2% of the total purchase price will automatically be added to your order to cover insurance against any breakage or loss that may occur.
For estimated Ground shipping times, scroll to the bottom of the page.
Orders within Manhattan
Shipped Monday - Saturday
| | | |
| --- | --- | --- |
| | Orders $100+ (pre-tax) | FREE Shipping |
| | Orders under $100 | FedEx Ground Rates |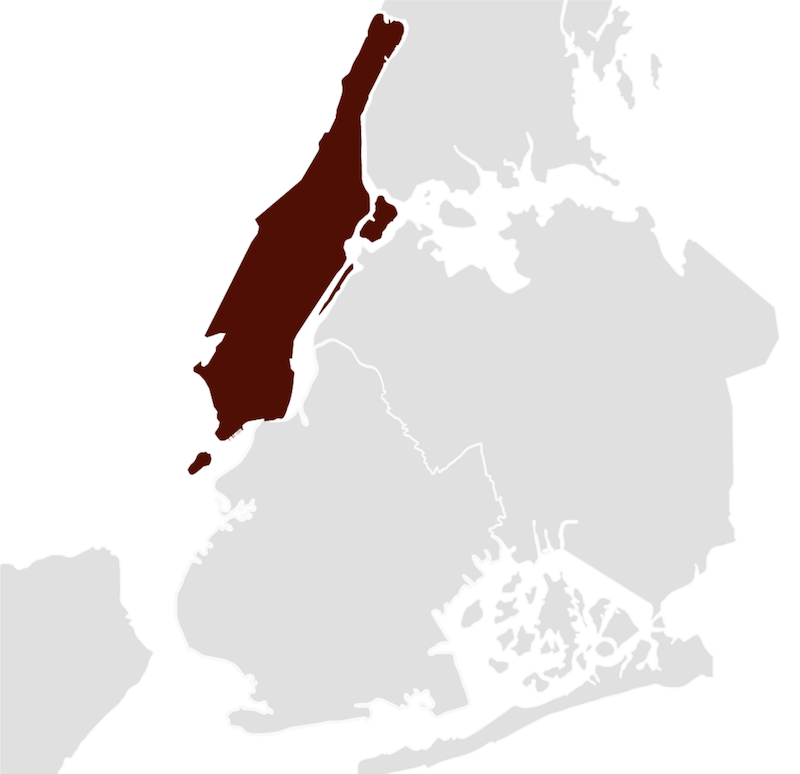 Orders within New York State beyond Manhattan
Shipped Monday - Saturday
| | | |
| --- | --- | --- |
| | All orders | FedEx Ground Rates |
Out of State Shipping
We are prohibited from shipping spirits anywhere outside the State of New York. However, we can ship wine to select states, as outlined below.
YES, we ship wine to:
California

Connecticut

District of Columbia

Florida

Louisiana

Nebraska

Nevada

New Jersey

New York

North Dakota

Oregon

Virginia

West Virginia

Wyoming
NO, we do not ship wine to:
Alabama

Alaska

Arizona

Arkansas

Colorado

Delaware

Georgia

Hawaii

Idaho

Illinois

Indiana

Iowa

Kansas

Kentucky

Maine

Maryland

Massachusetts

Michigan

Minnesota

Mississippi

Missouri

Montana

New Hampshire

New Mexico

North Carolina

Ohio

Oklahoma

Pennsylvania

Rhode Island

South Carolina

South Dakota

Tennessee

Texas

Utah

Vermont

Washington

Wisconsin
All out of state orders are shipped via FedEx. 2% of the total purchase price will automatically be added to your order to cover insurance against any breakage or loss that may occur.

Shipping options include (may vary by destination):
Express First Overnight - next day by 8:30am
Express Standard Overnight - next day by 3pm
Express Two Day - second day by 4:30pm
Express Saver - third day by 4:30pm
Ground - see below for estimated ground shipping times
Estimated Ground Shipping Times